Articles COVID-19, What We Are Doing to Protect the Safety of Our Clients and Staff
April 7, 2020
At MyFamily Physio the safety and well being of our clients and staff are our top priority. We are closely monitoring the COVID-19 situation as it unfolds and aim to continue to provide high quality physiotherapy services in a safe environment for all.
Are You Still Open?
Yes, the Australian Department of Health identifies physiotherapy as an essential service and encourages clinics to remain open for business.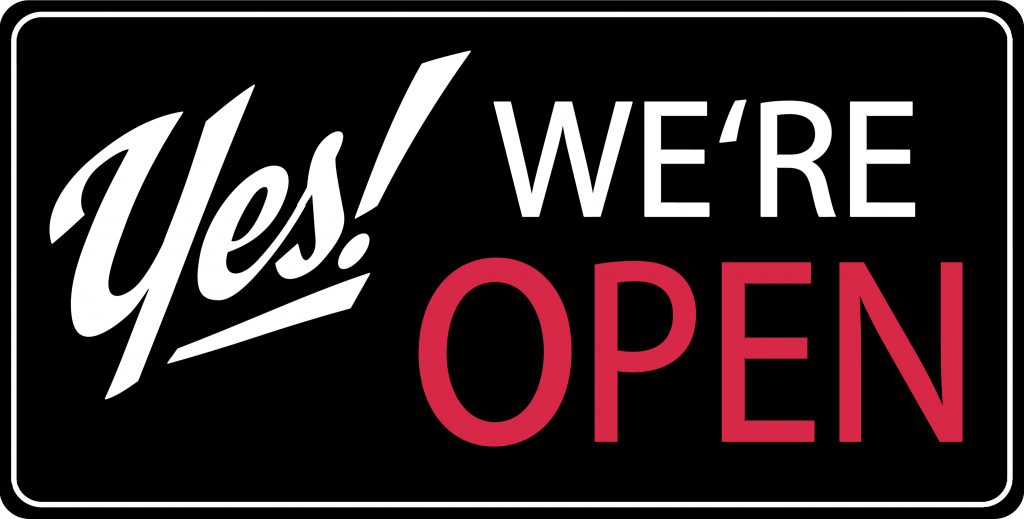 What Steps Have You Put in Place to Ensure My Safety?
Staff
All of our staff have received their full COVID-19 vaccinations and boosters.
Our staff are having regular rapid antigen testing several times per week.
Prior to each shift, our staff undergo a temperature check to ensure they are not running a fever.
Thorough hand washing before and after each client.
Use of hospital grade aerosol sprays in treatment areas between clients.
Staff wear disposable face masks and gloves during treatment sessions.
If any staff member is experiencing fever, flu-like symptoms or shortness of breath, they will be required to remain 48 hours symptom-free and have a medical clearance before returning to work.
Uniform worn by staff are laundered at the end of each day.
All linen, towels and pillow cases used are laundered at least once per day.
All staff are required to have an up to date FLUVAX.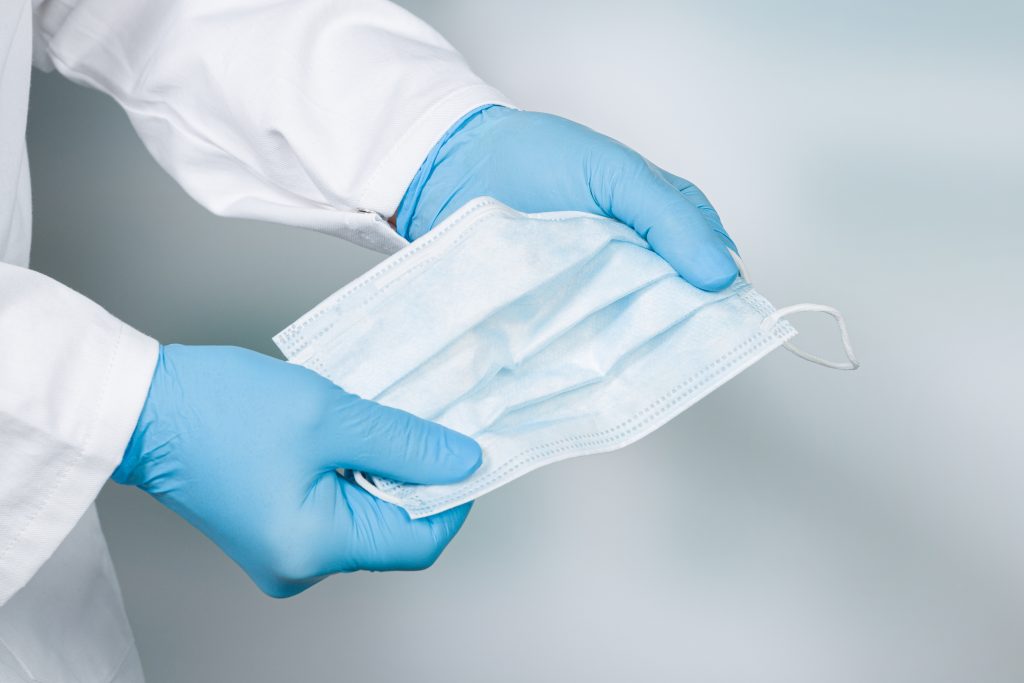 Clients
We ask all new and existing clients to refrain from attending our clinic and to contact us to organise a Telehealth consultation (see below) if they have:
Travelled overseas in the last 14 days OR
Been in contact with someone diagnosed with COVID-19 OR
Flu like symptoms (cough, shortness of breath, fever)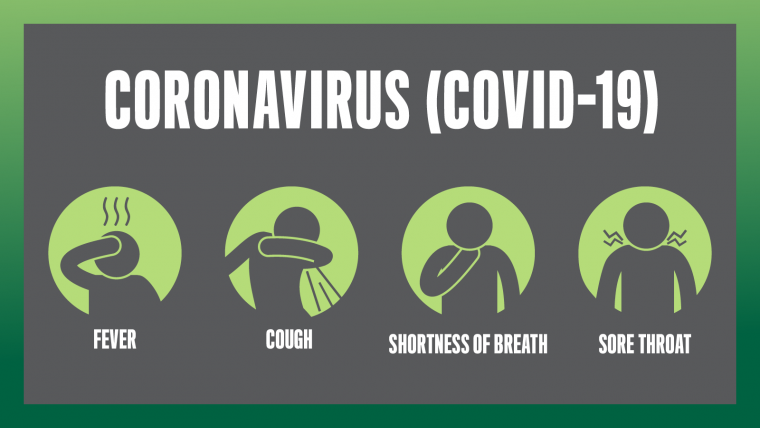 Clinic
Reduced number of waiting room chairs in our clinic to promote social distancing.
All consultations are on a 1:1 ratio only
All equipment including treatment beds, exercise equipment, seats, bench tops, Eftpos machines, pens, etc are wiped down with hospital grade disinfectant between each client.
Fresh disposable paper bed sheets are used with each client.
Hospital grade aerosol sprays are used between each client.
Hand sanitiser and hand washing facilities are readily available to our clients and are encouraged to use these facilities both before and after their consultations.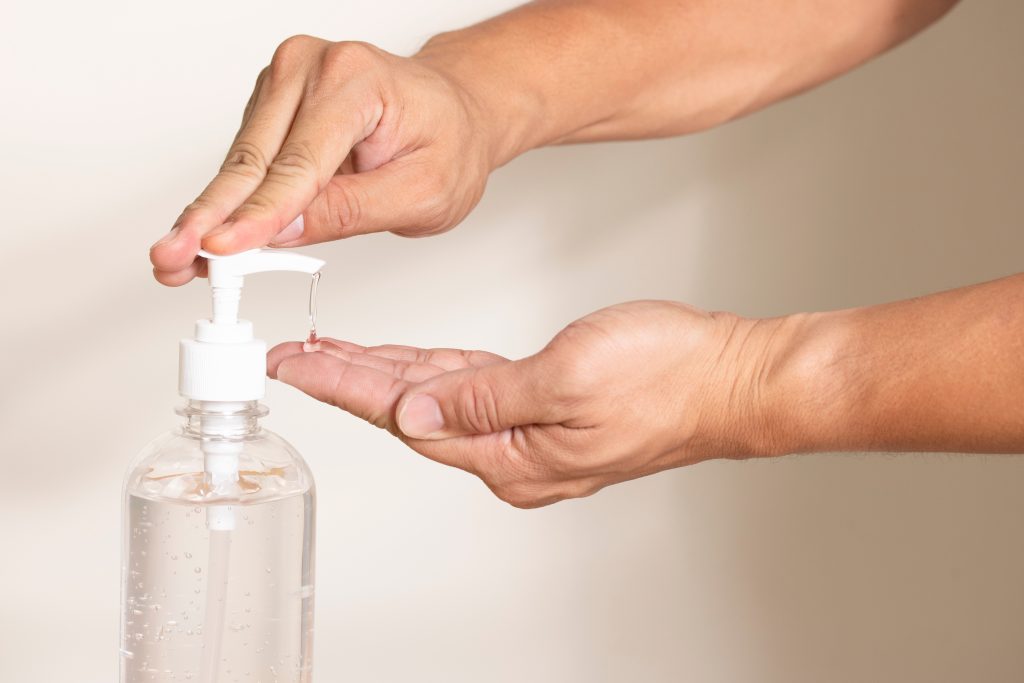 What Are My Alternatives If I Do Not Wish to Attend the Clinic?
Home visits, We offer home visits to parts of the North Shore and Northern Beaches. Please contact us for more information.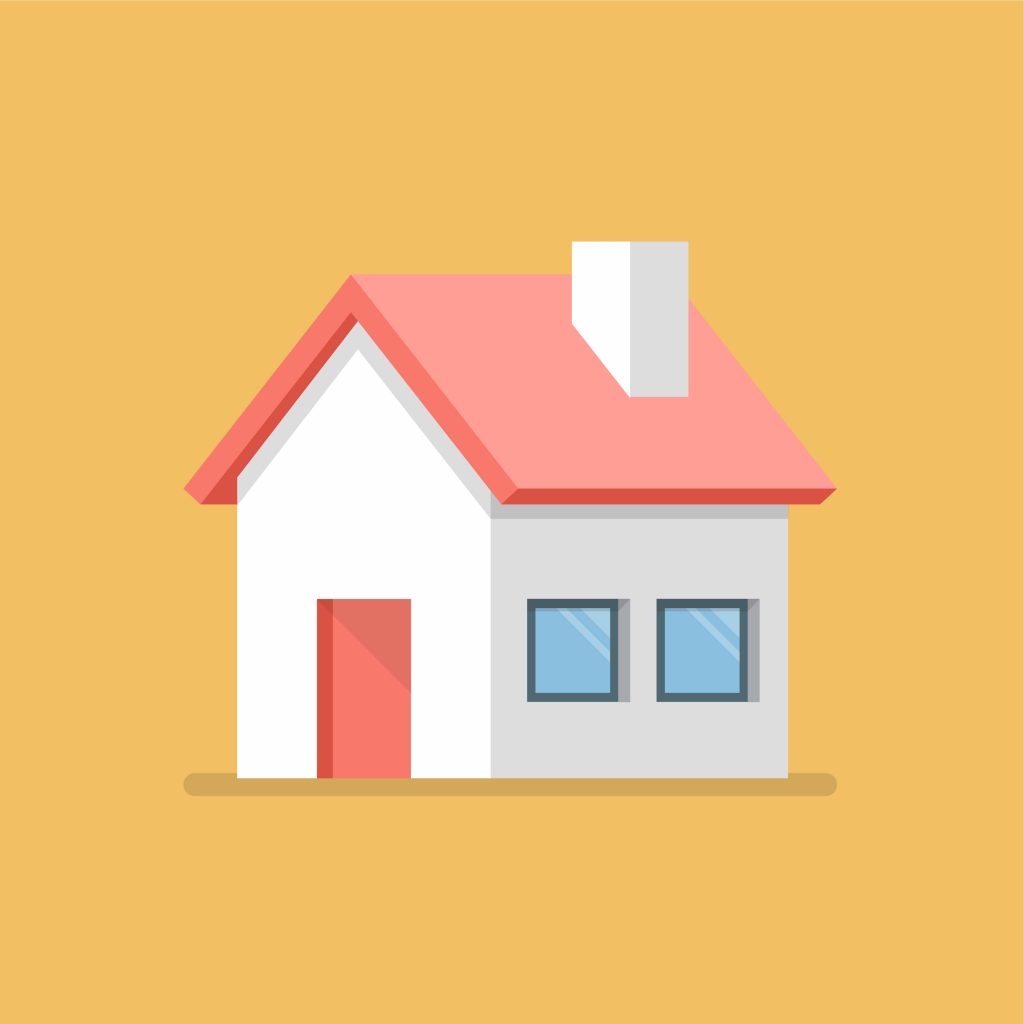 Phone and Video Consultations/Telehealth, Phone and video consultations are available to those who wish to have non face to face consultations. DVA, medicare, NDIS, Work Cover and some private health funds have also permitted some eligible clients to have telehealth consultations (until the 30th of September 2020).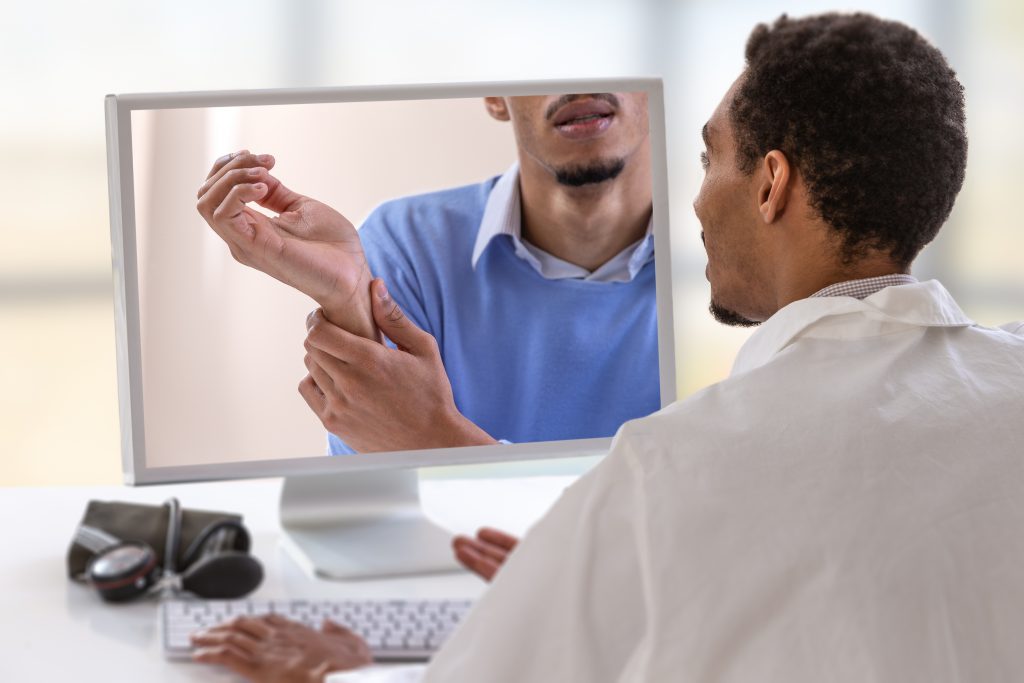 We will continue to closely monitor the COVID-19 situation as it evolves and update our processes accordingly. Please do not hesitate to contact MyFamily Physio on 02 9999 1547 if you have any questions or concerns.
Helpful Links